Stand up to the Unknown and Unexpected
with Sablich Insurance Group
Treat your Home, Auto, Life, and Business to Responsible Coverage
Stand up to the Unknown and Unexpected with Sablich Insurance Group
Treat your Home, Auto, Life, and Business to Responsible Coverage
The Independent Insurance
Agency that's on your Side
The Sablich Insurance Group believes that you deserve more than just a policy. That's why we serve our clients as we would our own family because coverage matters.
Whether you are a first-time homebuyer, own a collection of vintage vehicles, or want to ensure your family's future security, we will work tirelessly to find you the best plan for your exact needs.
While other agents may try to sell you on a one-size-fits-all strategy, we understand that individuals have unique insurance requirements.
Have peace of mind knowing you have the coverage you need for what matters most.
Sablich Insurance Group is licensed
in Pennsylvania and New Jersey.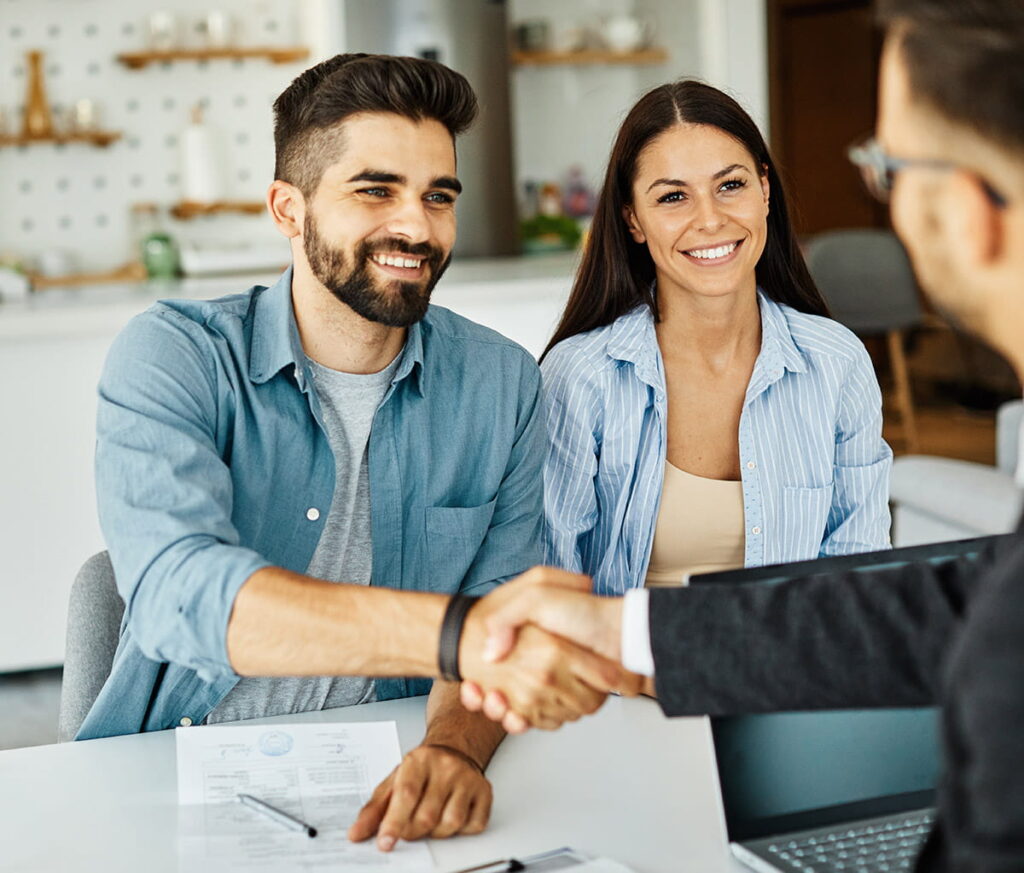 Work Direct with an Agent who Cares
Understand your Coverage Options
Have Ample Resources After you've Signed
Experience the Sablich Difference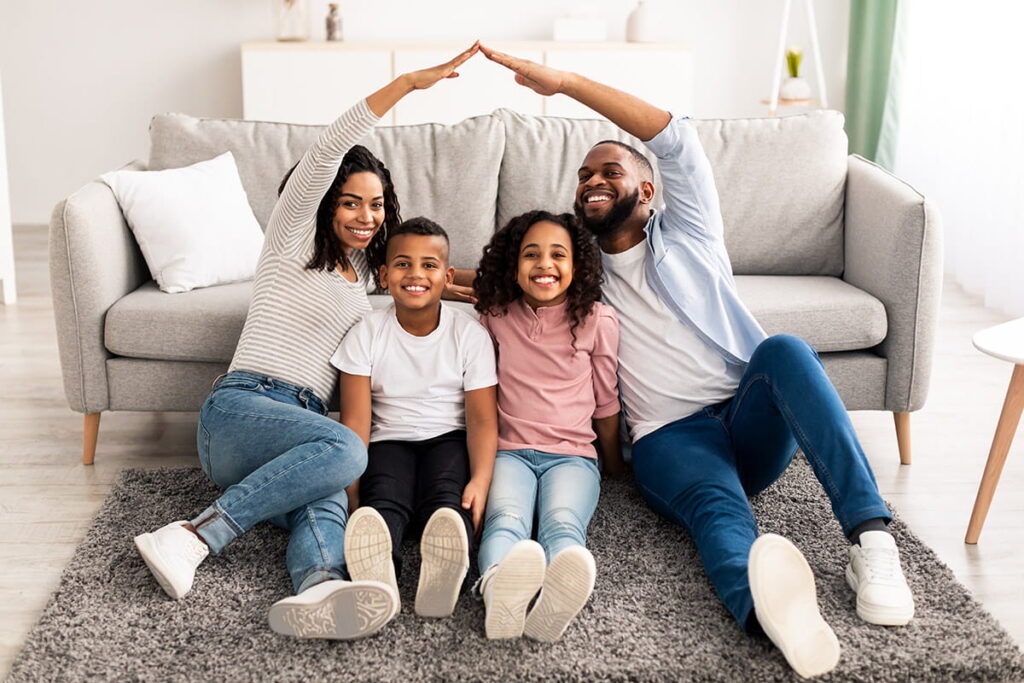 Coverage you Need and
Agents you can Count On
Looking for the best coverage options? Stop searching and rely on the Sablich Insurance agents to do the heavy lifting when it comes to …
Our agents understand how stressful the process can be. That's why we work closely with every client to identify what they need and expect from an insurance policy.
Call to get coverage through Sablich Insurance Group —
Raise Your Expectations
.
Your personal assets deserve the best coverage possible. Whether you own or rent your home, or have a collection of:
Personal coverage insures your property so you can enjoy life's extra perks without worry.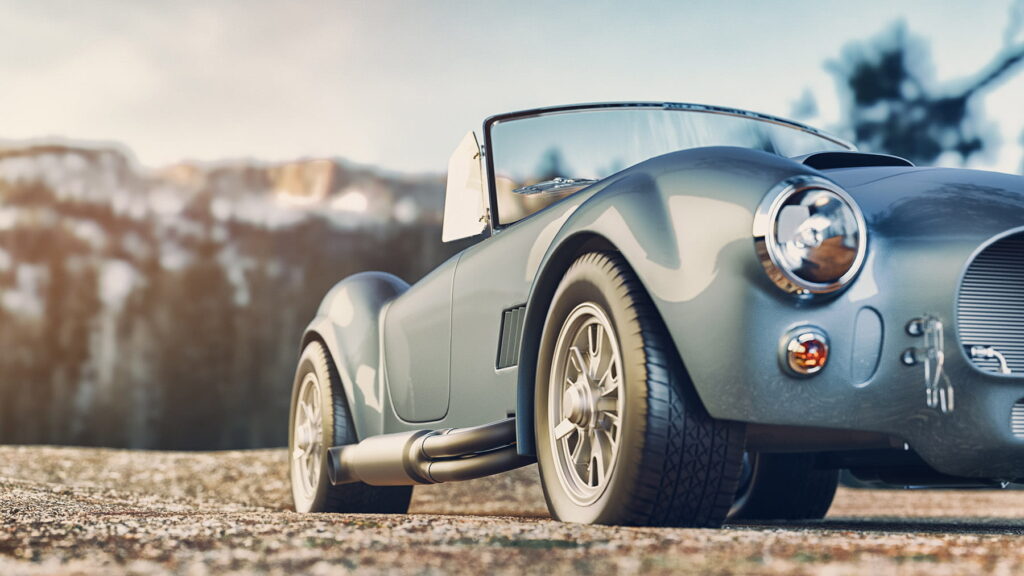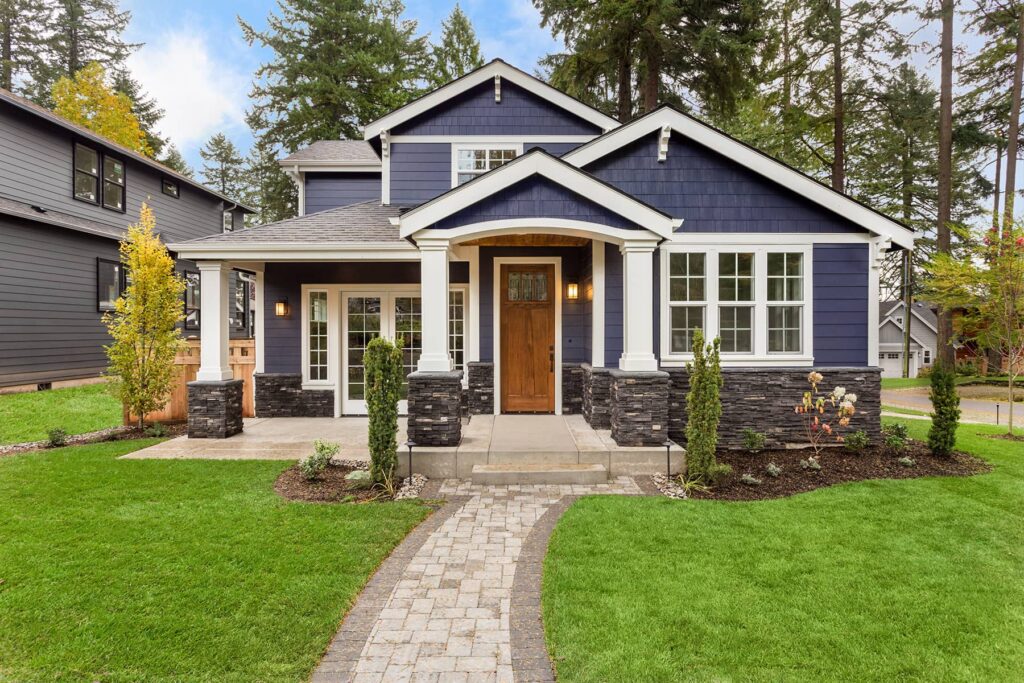 Own, rent, or lease – coverage matters. The Sablich Insurance team will help you find the best insurance possible for …
Rest easy knowing the roof over your head is secured with coverage you understand.
Owning a business comes with a lot of responsibilities. Make sure you have the coverage you need to keep your business operations out of jeopardy and keep your focus on success.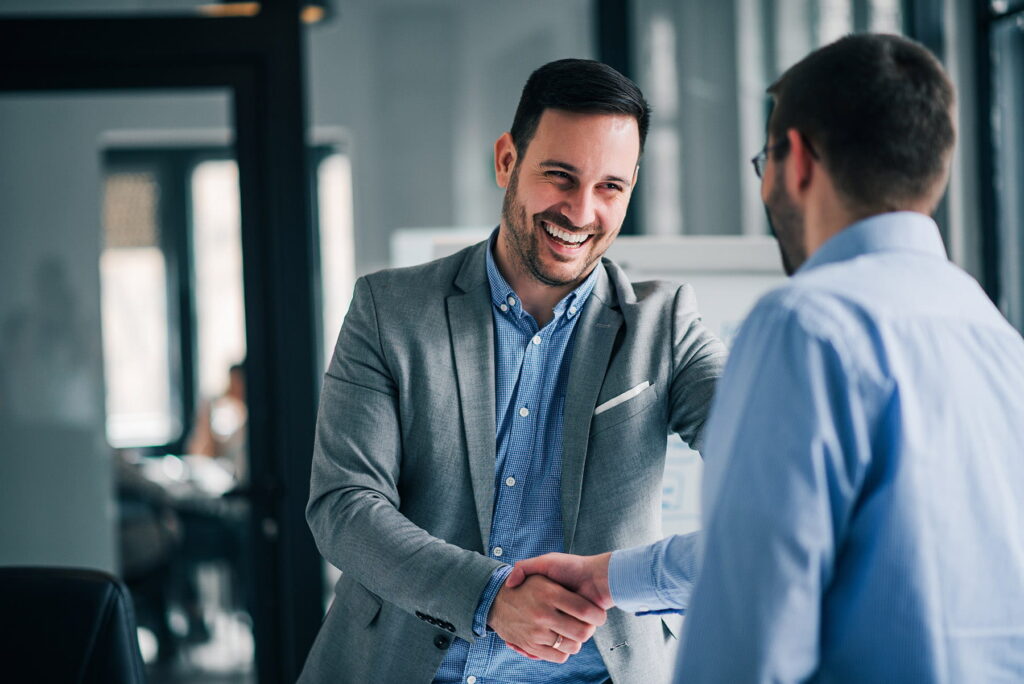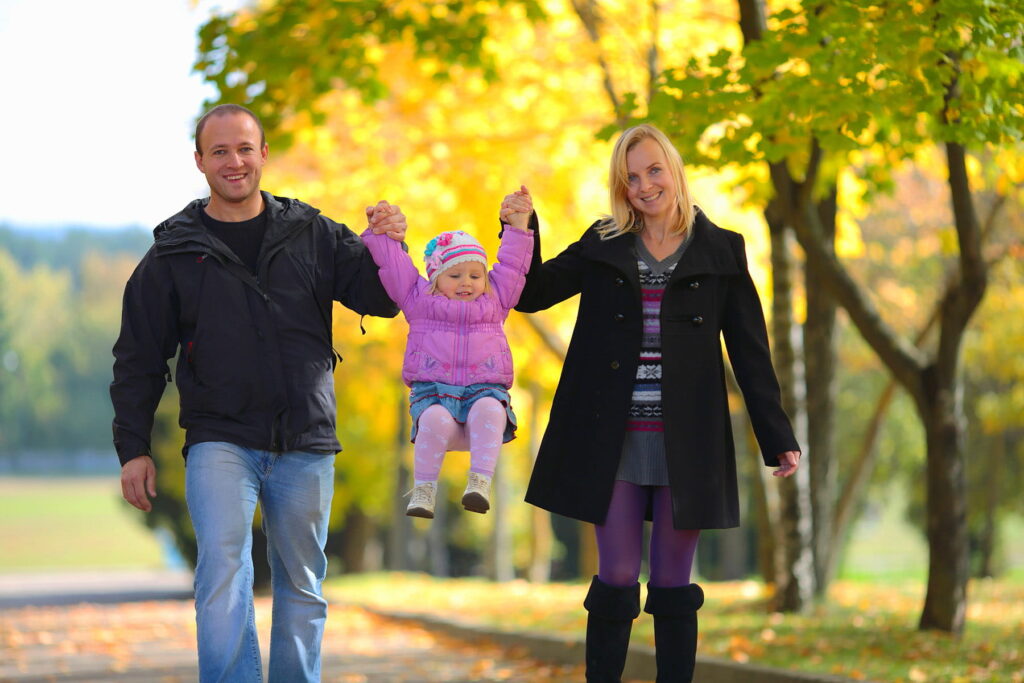 Life is complicated enough without worrying about the unknowns. Give yourself and your loved ones the gift of security with whole or term life insurance coverage.
The Sablich Insurance Group Commitment to Ending Melanoma for Good
A Proud Sponsor of Philadelphia's Annual Miles for Melanoma Fundraiser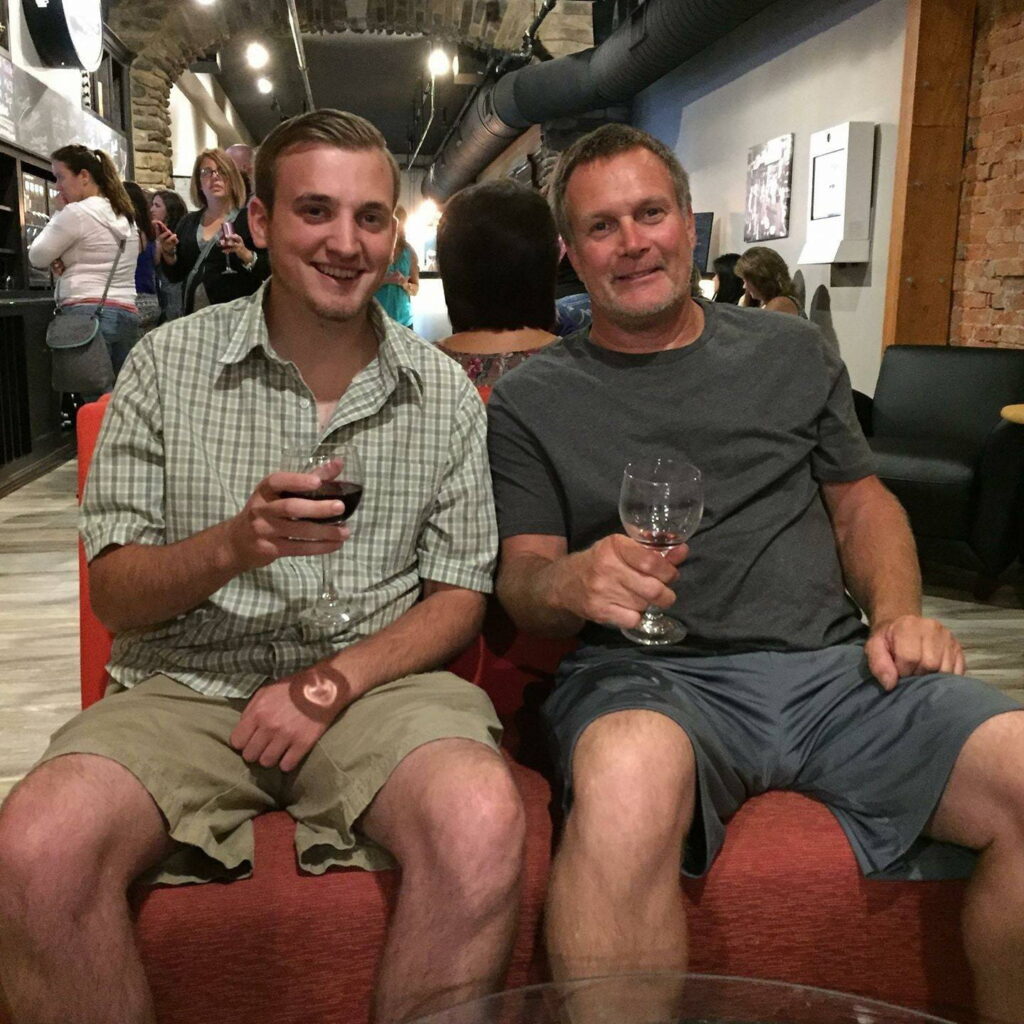 1 million Americans are living with melanoma, also known as skin cancer. But its impact often reaches far beyond those who are diagnosed.
In 2017, our Founder and Agency Principal, Tyler Sablich, lost his father, Tom Sablich, from metastatic melanoma.
Following Tom's passing, Tyler chose to honor his father's memory by naming his company the Sablich Insurance Group. Furthermore, he continues to educate others and spread awareness of the disease that affects so many to help prevent future diagnoses for everyone he meets.
Over 90% of melanomas in the U.S. is caused by sun exposure, which is why it's vital to:
Together, we can support the research and science needed to put an end to melanoma for good.
Interested in contributing to the fight against melanoma alongside Sablich Insurance Group? Sign up for the annual Miles for Melanoma event or donate to The Melanoma Research Foundation.
Who We've Helped Find Proper Coverage
Get helpful tips and information delivered straight to your feed by following our socials.
Need Insurance you Truly Understand? Sablich has Solutions.
We Look Forward to Exceeding your Expectations
Uncomplicate your relationship with insurance with the Sablich Insurance Group.
Sablich Insurance Group is licensed
in Pennsylvania and New Jersey
©2023, Sablich Insurance Group